The Experienced Functional Nutritionist
behind Health Transformations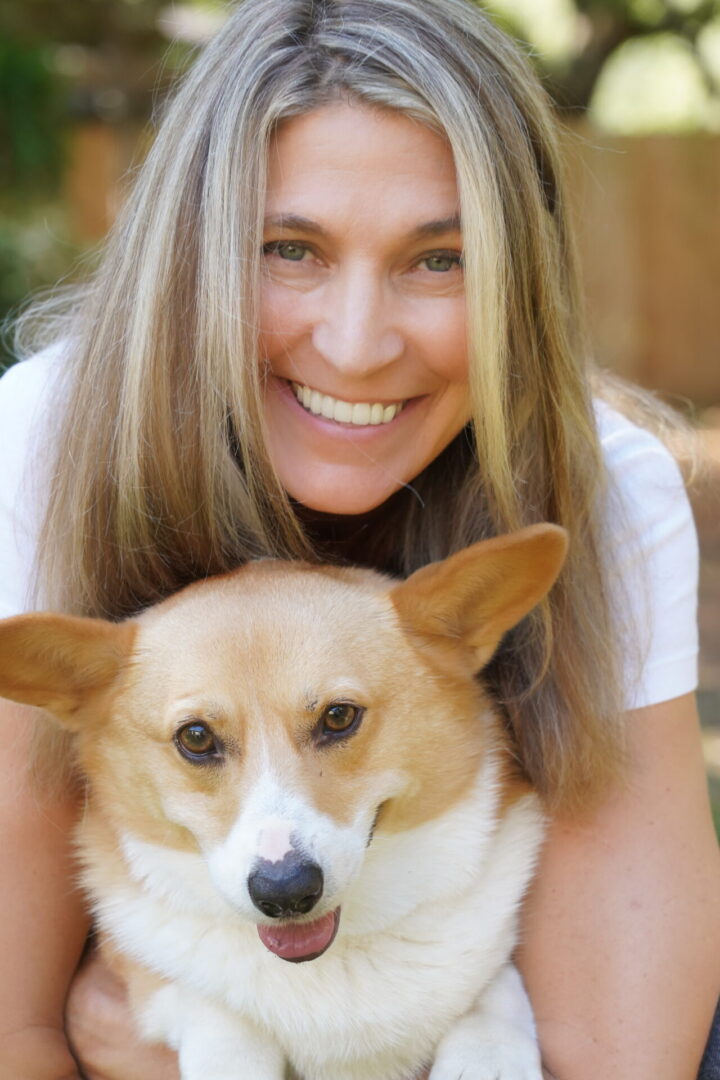 From clinical beginnings to Fortune 500 companies and into your kitchen
Hello, I am Diana Davis, MEd, RDN, LDN, CFSP. I am a 30+ year veteran, board certified in clinical nutrition, with a Masters in Counseling. I studied under Jon Kabat-Zinn in mindful meditation and completed post graduate work in functional medicine at the Institute of Functional Medicine and Kharazzian Institute's post graduate work in Gastrointestinal disorders. I use my 30+ years of experience to support those needing disease management as well as support business and corporations to grow a wellness culture into their employees lives thus driving health care cost down.
My nutrition career started in 1988, working side-by-side with Hematologists & Oncologists at Ochsner Cancer Institute, involving thousands of hours of acute patient oncology care and breast cancer research. I transitioned to specializing in HIV of the gastrointestinal track and observed how using targeted nutrition therapy changed my clients to live more productive lives even while living with this life threatening disease. Word got out locally through the NO-AIDS task force, and before I knew it, I was educating health care practitioners and those living with HIV across the globe.
While working with critically ill clients and speaking throughout the US and Canada, word spread, and Chevron Petroleum Technology Company and other fortune 500 companies sought me out for their corporate wellness programming. Thus Health Transformations was born. I've now worked with thousands of individuals and many organizations spanning from the West Coast to the Gulf Coast. I hope soon, I will have the privilege of creating a health transformation with you.